Master the foundational concepts of holistic pet health - including the seven pillars of holistic health - and the opportunity to explore important healthcare issues.
You'll walk away from these courses feeling enriched, empowered and clear about how to make the best choices for your beloved animal friends!
"We have had the serious advantage of being guided in caring for our beloved dog by Dr. Odette for a few years, and it's great now that vast audiences will have access... Just as the "people" medical care system is failing its patients, pets are also being over-prescribed medications and procedures that are damaging when there are simpler, more intuitive and natural ways that work better. There is great value here for you and your best friend!
- Anna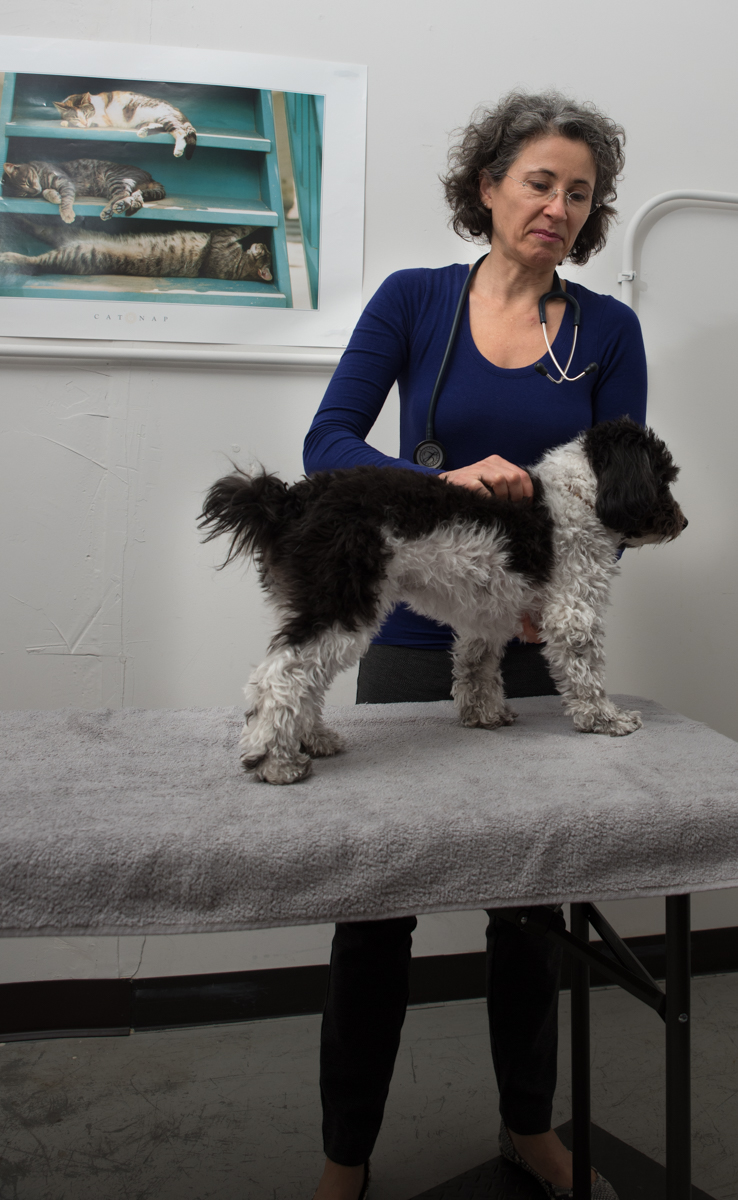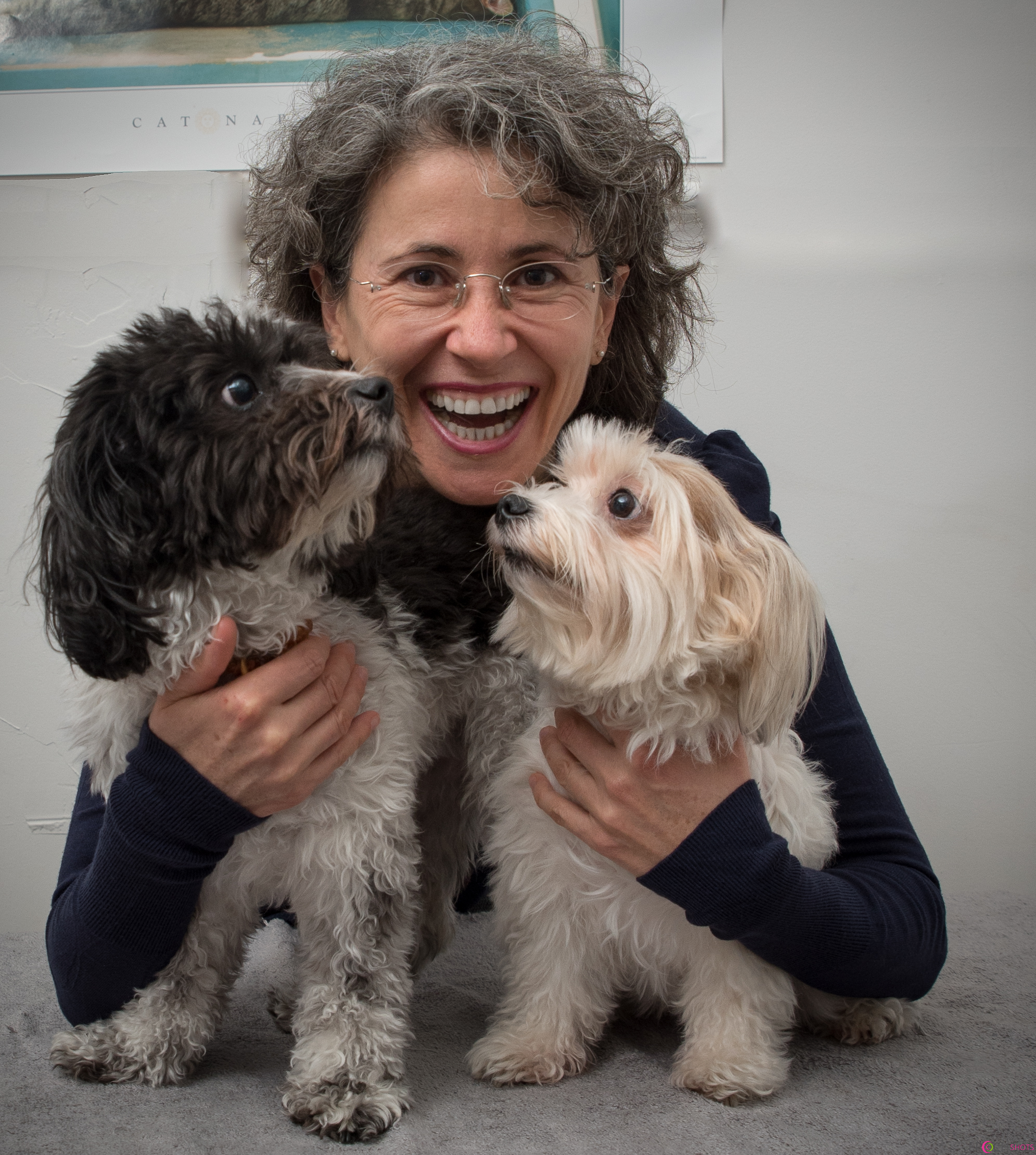 Hi, I'm Odette Suter, DVM!
I am a holistic veterinarian, author and lecturer in the Chicago area. I received my degree in veterinary medicine from the University of Berne, Switzerland and I have master's degree in Psychology from the University of Santa Monica. I also studied Traditional Chinese Medicine at Emperor's College and am also certified in Veterinary Spinal Manipulation Therapy (Chiropractic Care).
I am the author of the international best-selling book "What Your Vet Never Told You: Secrets to Supporting Peak Health for Your Animal", and I am committed to accompany animals (and their human families) on a journey to well-being that integrates body, mind, emotions and spirit and leads to lasting health and wellness.