You've Come to the Right Place.
Vaccines, one of today's most hotly debated topics for humans, is also an important issue to explore for our animal companions. Whether you're looking to better respond to your vet's suggestions, treat an adverse reaction, or explore holistic alternatives, Dr. Suter's eCourse will give you all you need to know.

Learn the Facts About Animal Vaccine
What are vaccines made of? What's the science behind vaccine schedules? How do these dosages and ingredients impact my pet, now, and for the rest of their lives? Just some of the questions that Dr. Suter will answer in this course . DOG, CATand HORSE vaccines are discussed.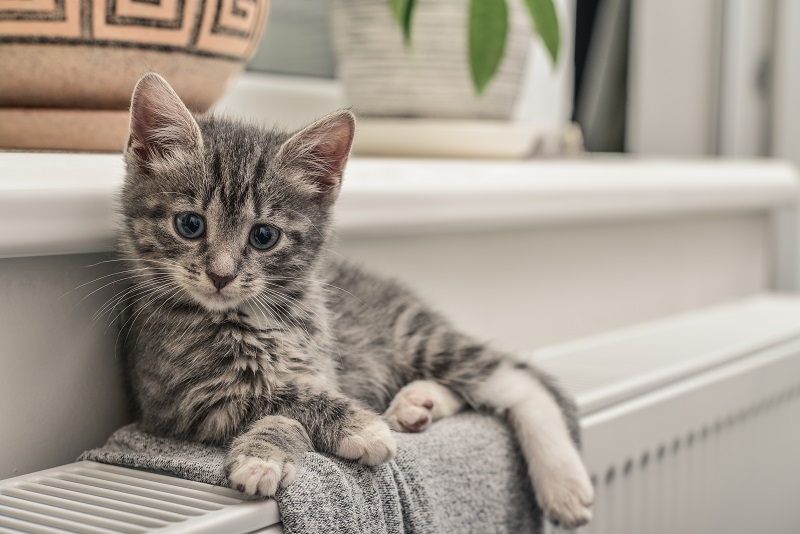 Be Your Pet's Vaccine Advocate
This course breaks down the vaccination process so that you can make truly informed decisions about your animal's vaccines. We cover titer testing, risk assessment, vaccine detox and much more.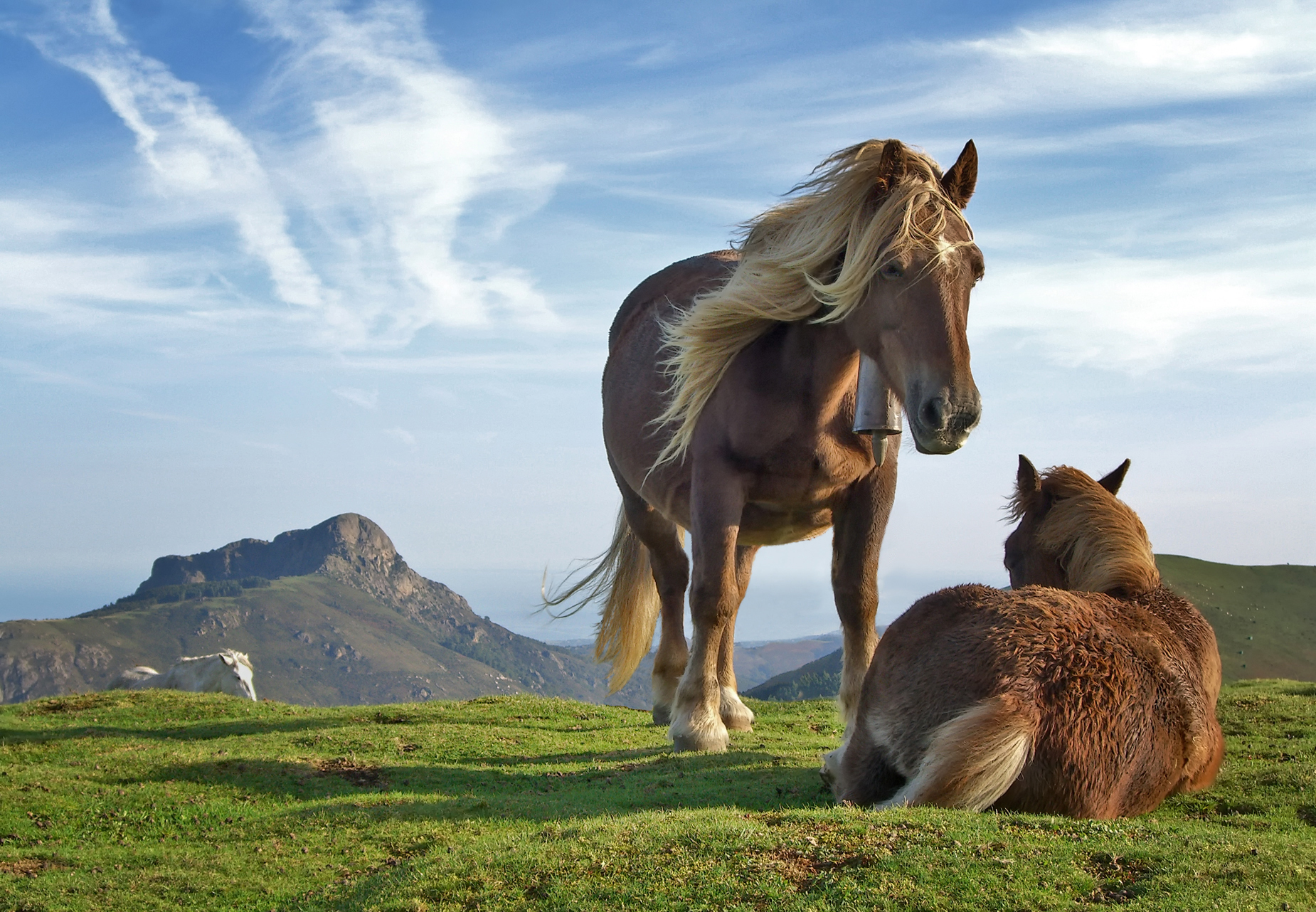 Alternative, Effective Approaches
YOU are in charge of your pet's health decisions, and it's your choice if you want to pursue alternative approaches to disease prevention. This course explores disease specifics, while also diving into the pillars of health that all animals need to live a life of vitality.