These courses are for you if you answer yes to ANY of the following questions.
--> You're SO TIRED of spending money on vet treatments that only help for a short time.
--> You're going from vet to vet without getting the answers you need.
--> Your furry family member continues to suffer and you feel helpless.
--> Your want to be proactive and prevent disease.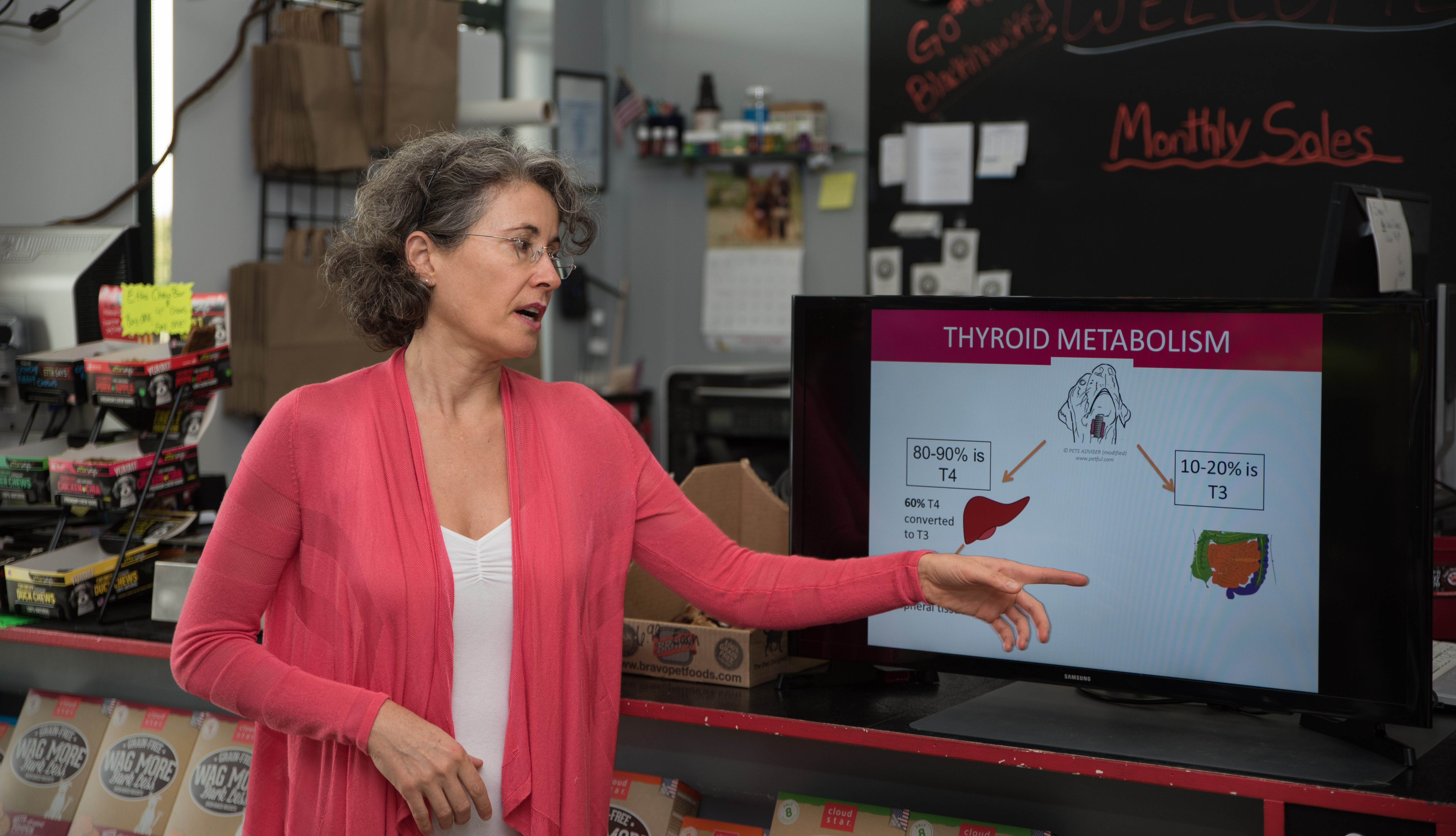 For less than the cost of a single vet visit, own a lifetime of healing knowledge.
Internationally renowned holistic veterinarian, Odette Suter, DVM graduated from veterinary school in Switzerland in 1994. Early on, Dr. Suter recognized the limitations of conventional medicine and questioned its role in true healing. Her own magical healing journey led her down a path of eternal learning and exploring, allowing her to offer her animal patients the greatest potential for healing. Dr. Odette Suter's courses are all you need to support your animal's health so they can live a long and vibrant life.
Check your inbox to confirm your subscription