Give your pet a life of vitality and wellness.
Master the secrets of holistic animal health!
What does it REALLY take to heal your pets and create longevity?
Is there such as thing as a MAGIC WAND?
The systematic approach you'll learn in this course comes closest to achieving the fast results everyone desires - the natural way.
Acquire the knowledge and ability to maximize the health of your DOGS, CATS and HORSES with this step-by-step approach.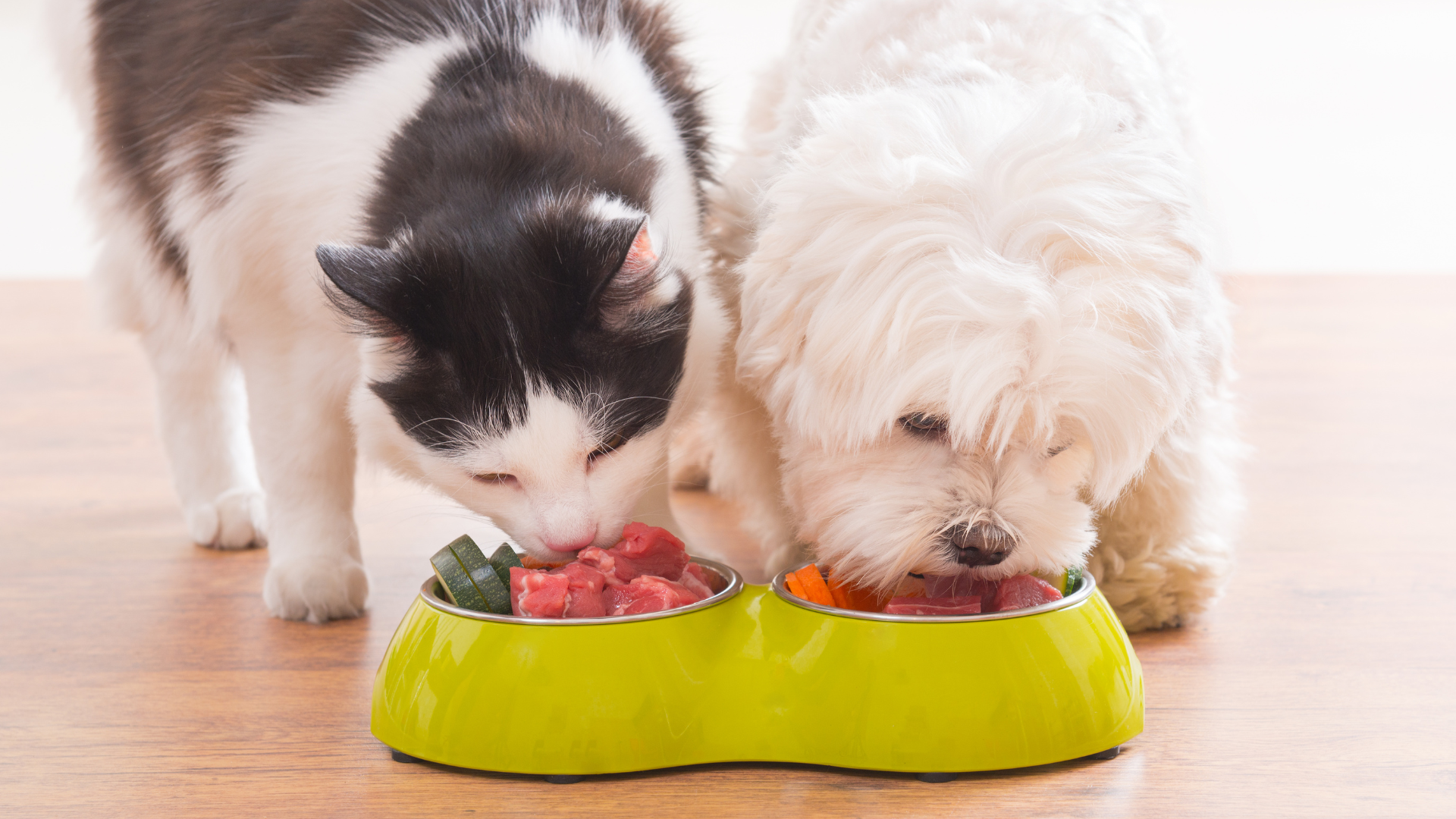 #1 - Perfect Your Pet's Diet

Commerical pet foods have a long and well-documented history of problems, but holistic pet food does not need to be a challenge or a mystery! Dr. Suter will explain step-by-step exactly what your pet needs to eat - and needs to avoid - in order to thrive. It's easier than you think!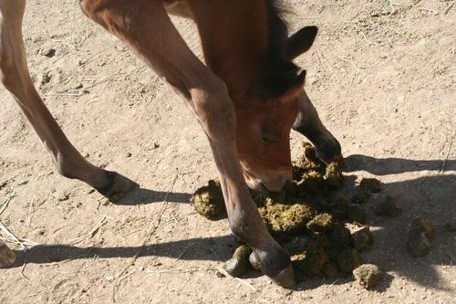 #2 - Heal Your Pet's Gut

ALL disease begins in the gut! Which means all disease can be prevented with optimal gut health. Gut and microbiome research is on the cutting edge of medicine, learn exactly how to leverage this science to keep your pet healthy!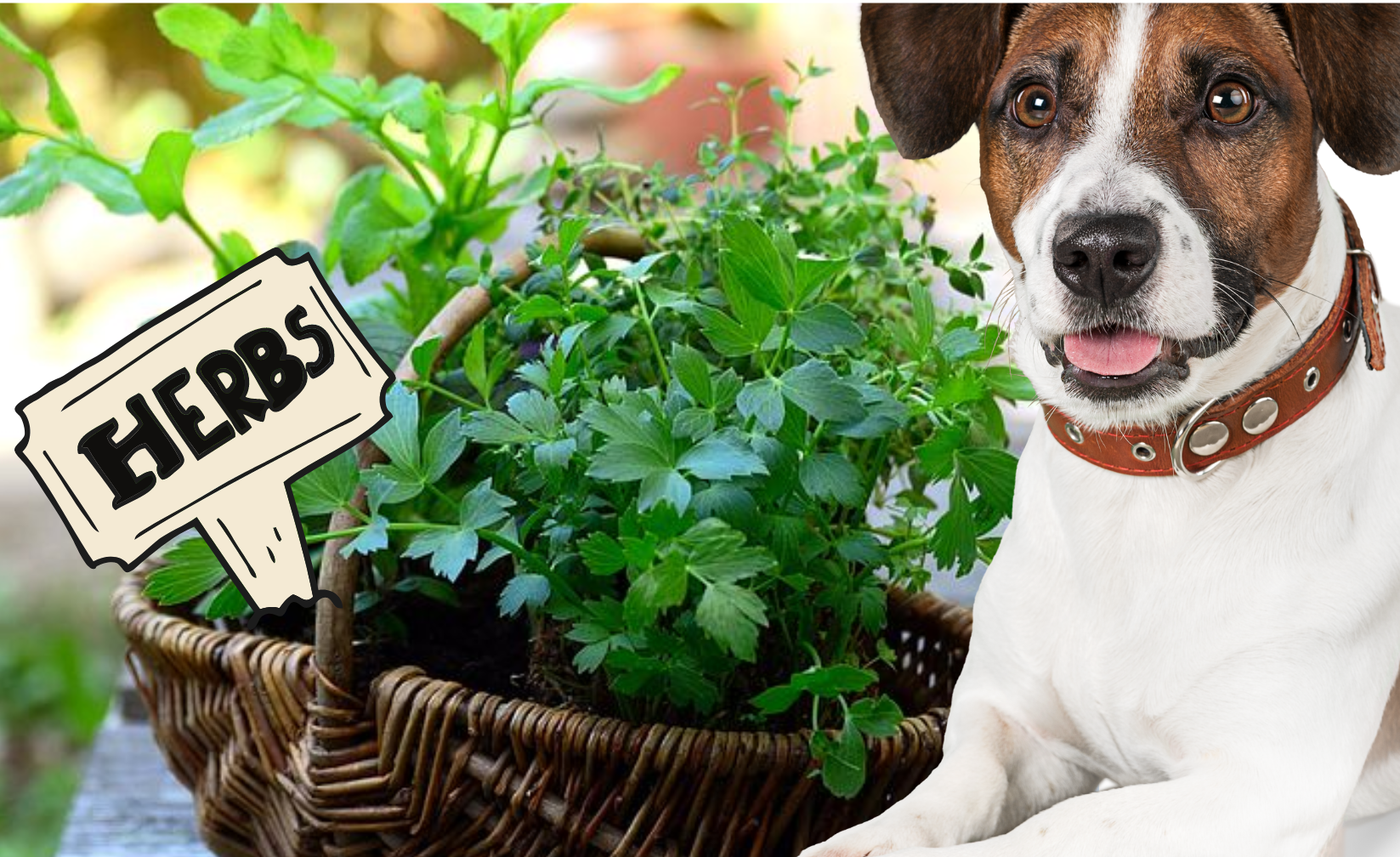 #3 - Detox for a Healthy Life

Pollution impacts our furry friends as much as it impacts us, there's no way around exposure, but there are safe ways to detox our pet's bodies. You'll learn safe and effective ways to detox your pet from pollutants, anesthesia, vaccines and more!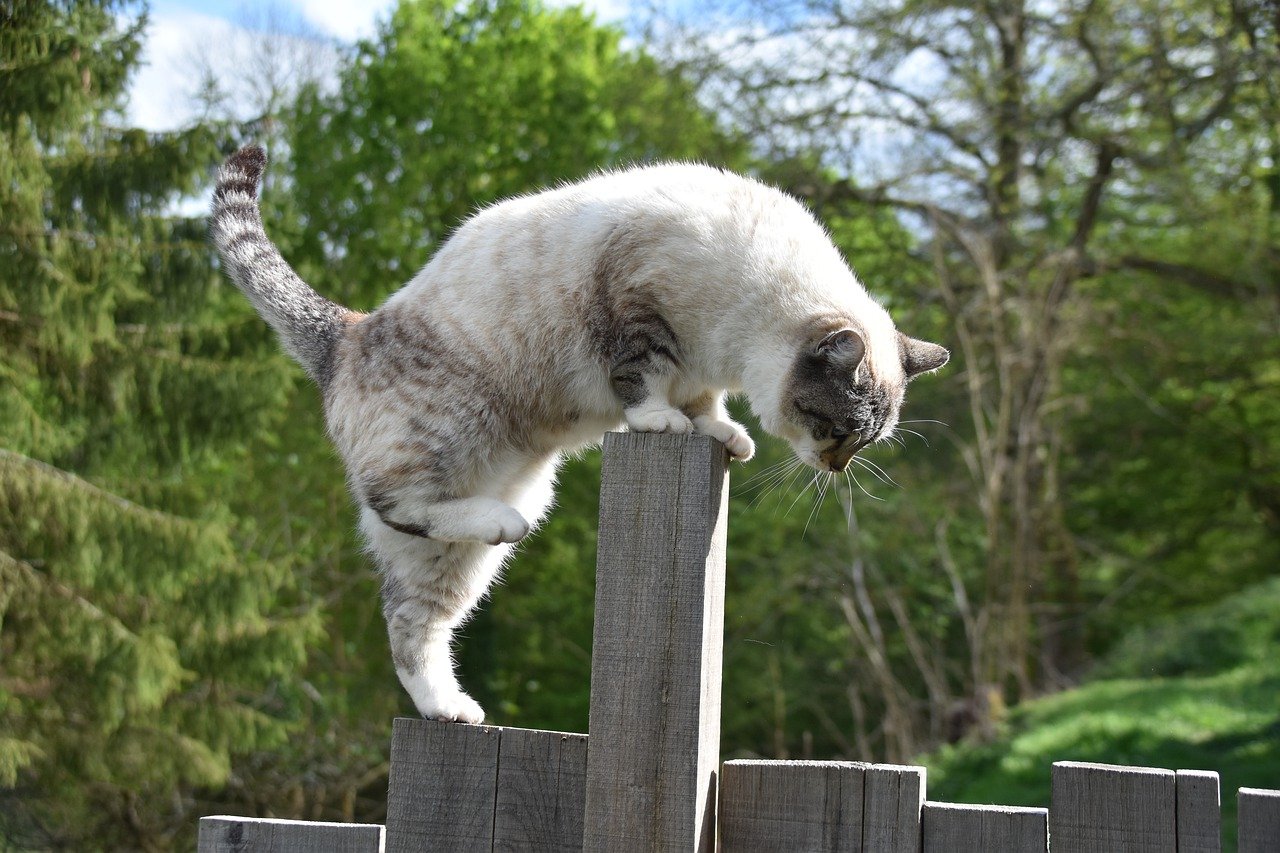 #4 - Nervous System Wellness
When your animal's nervous system is out-of-whack disease ensues. Dr. Suter will explain the system in-depth and walk you through the essentials for top-knotch nervouse system functioning and lifelong nervous system well-being.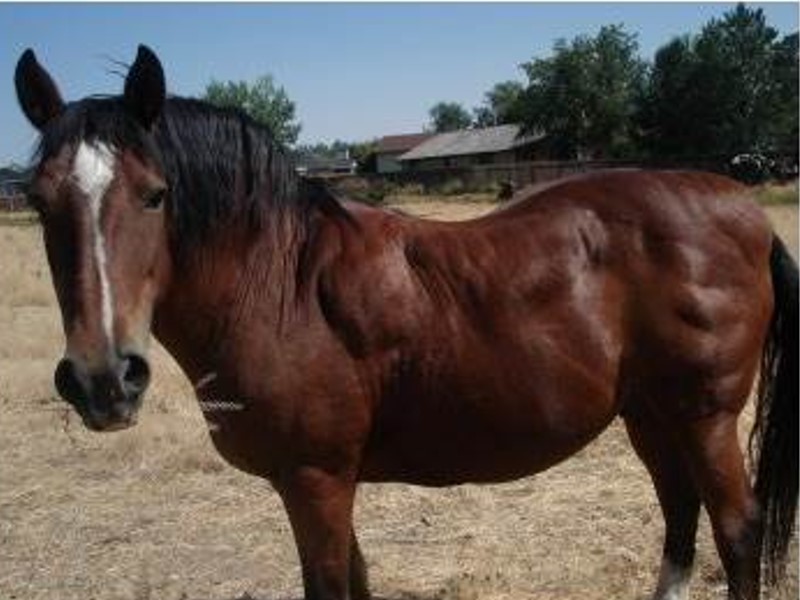 #5 - Create Hormonal Harmony

Our hormones are our primary internal communications system, and when lines get crossed our animal's health gets compromised. You'll learn all about the hormonal system and the delicate balance you can strike - holistically - to maintain this core area of health in your pet.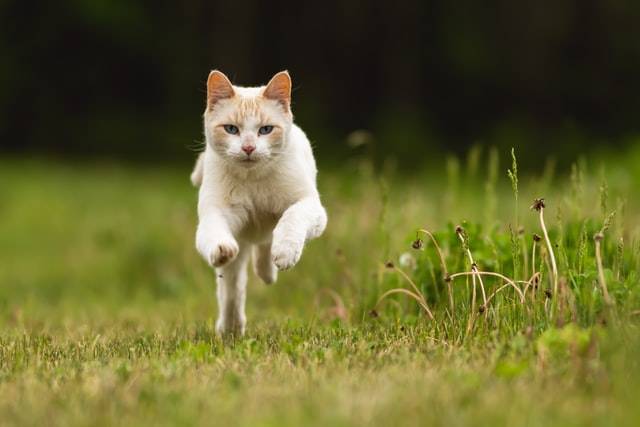 #6 - Fitness and Exercise

Like us, our pets can also spend too much time "on the couch". The often-overlooked role that exercise plays in our pet's health is a key health promoter. Learn what the "musts" are, and how it can be easy and fun for you and your furry friend!